N°1 in Africa
Marcont Structures: Beyond the structure...
For years, Marcont Structures has been contributing to the imagination and architecture of urban spaces in the functional and decorative dimensions for public lighting, and participating in their synchronization with the times.
Regarding energy and networks, Marcont Structures provides multidisciplinary engineering to ensure an extensive network and electrification of the areas.
Marcont Structures is an industrial company specialized in the manufacture of poles and high masts for public lighting, telecommunication signalling and energy transport. With an agile design office, an internal design and creation department, two production units, a dedicated sales department and a competent and controlled logistics department, we provide an irreproachable and adaptable service for a better satisfaction of our partners and customers.
Avant-garde in design, reliable in production, our ranges are diverse, ranging from the functional to the decorative, for public lighting, extended for sports and industrial applications with high masts of different heights. For energy distribution, Marcont Structures has invented Distrimat, special masts to distribute energy in all areas.
Our products
Choose the Market Leader
Marcont Structures in figures
A Moroccan industrial company with 2 production units and 3 locations in 3 cities of the kingdom, with a metallic will to design and manufacture poles and street lighting and energy transport.
Marcont Structures plays an important role in society and in the life of citizens, contributing to the transport of energy through our steel poles intended for this sector, properly manufactured in Morocco to ensure a permanent and resistant use, as well as our telecommunication masts intended for telecommunication networks, and our poles for urban lighting intended for several uses, which is part of our contribution in the urbanization of Africa and the rest of the world.
45000
KM of public lighting
7500
Telecom and network points
12000
KM of transported energy
800
Stadiums and lighted areas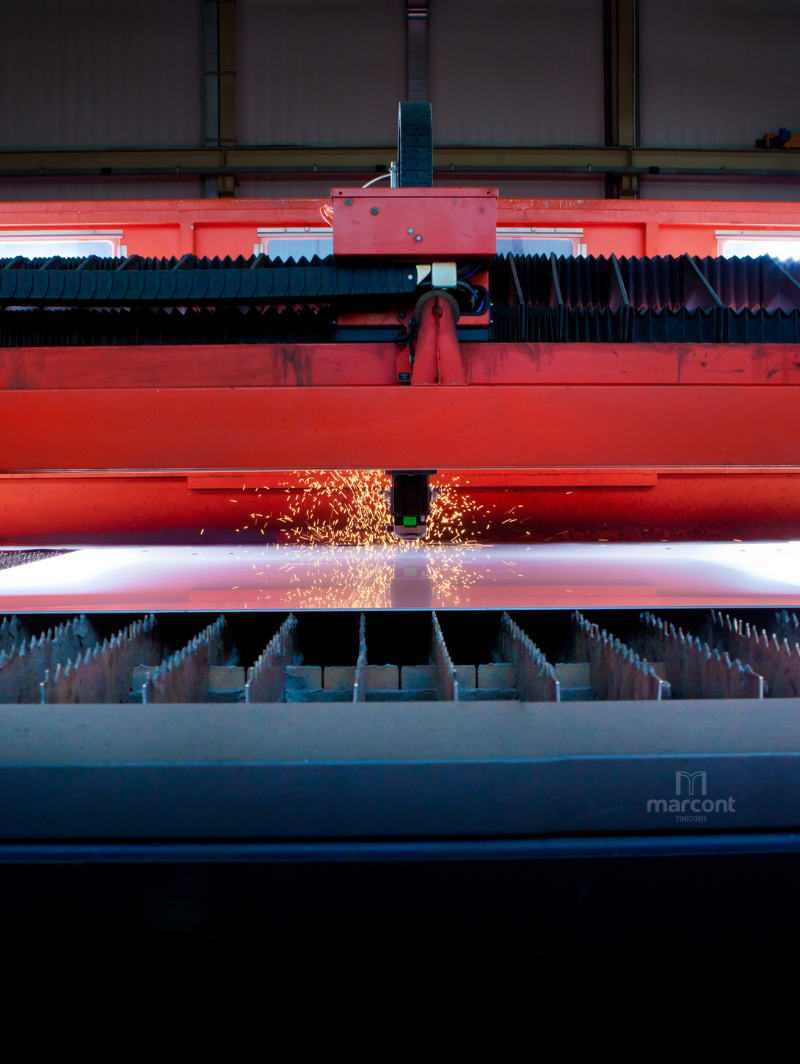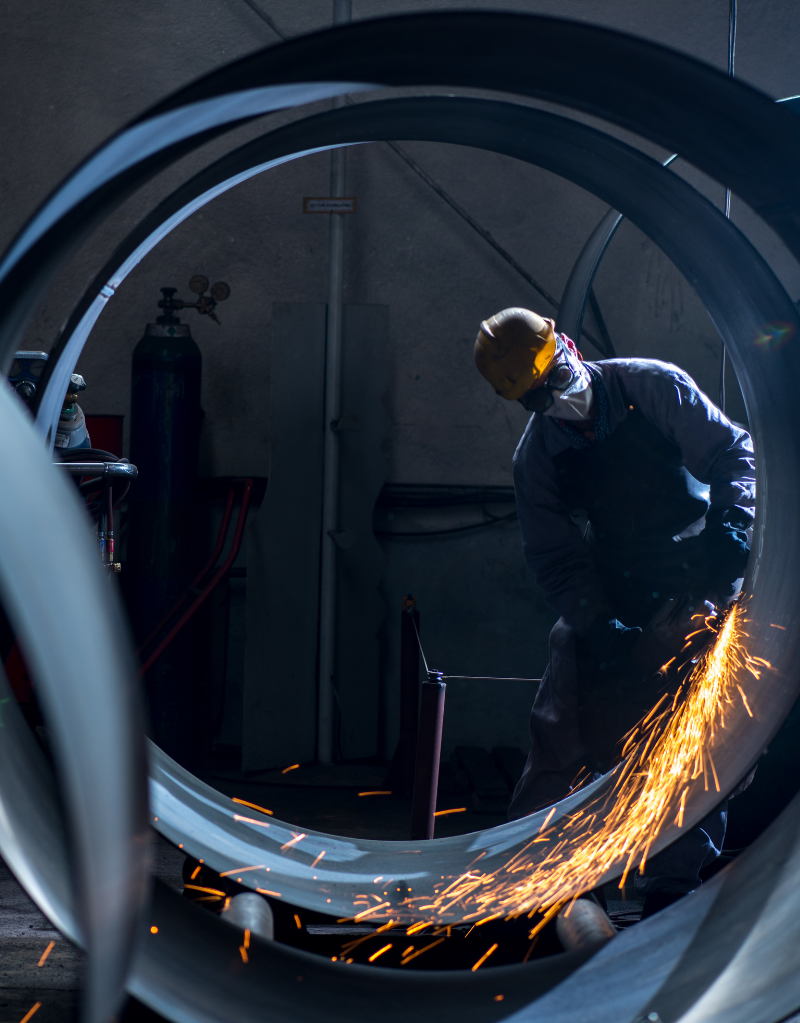 Marcont Structures
A Strong Expertise
Marcont Structures is a major industrial player on the market of public and urban lighting in Morocco and Africa. We propose, design, develop and manufacture complete sets of public and urban lighting while remaining open to the integration of other equipment.
Nos Services
Our experts are here to advise you in your projects.
Our driving energy
Our human capital
Marcont Structures is a creator of urban sense and large structures of human dimension. In our company, human capital is the fundamental source of our designs and our industrial know-how.
Marcont Structures is a human structure, made up of collaborators who are passionate about the profession of metallurgy, endowed with high-level skills, advanced team spirit, enthusiastic about giving meaning to urban spaces and participating in large-scale projects that change and improve the lives of people.
Our competitive advantage in the industry is the human element that creates, develops and delivers solutions for every challenge, our teams are proud to participate and collaborate with SMEs, multinationals, municipalities, and states.
Proud of our achievements, we are committed to making the lives of people and populations better with networks, energy and light.
Our expertise
Study
As soon as we receive your request, our in-house design office will proceed with the study of your project under the conditions of realization.
Conception
After the study, the design team intervenes to create the design of the masts according to the result of the study.
Manufacturing
After the design is validated with the customer, the project goes to the production unit and begins the production process.
Discover the top 5 regions
Marcont Structures internationally
Marcont Structures is a leader in the metallurgical industry at the national level and a reference player at the continental level.
Innovation and Creativity
Research and Development
Marcont Structures gives the highest priority to R&D in order to maintain and develop its leading position and quality in the sector.
Our R&D approach